Climb Clear Creek Canyon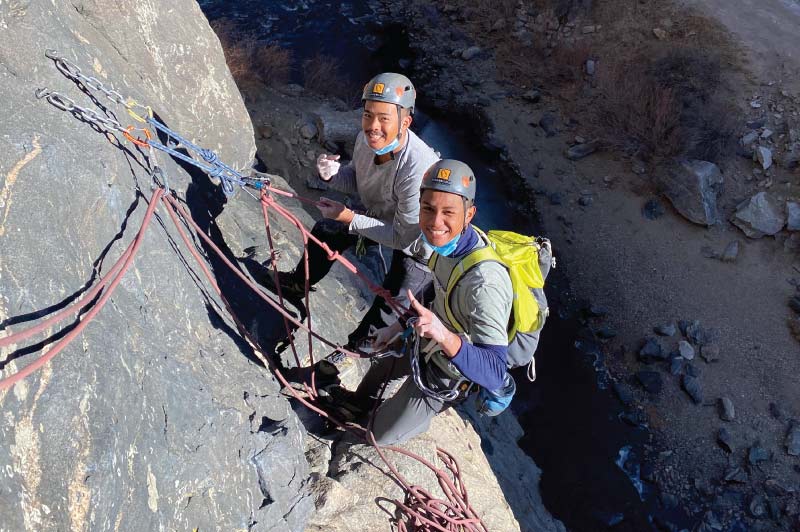 Duration: 6 Hours (approx.)
Location: Golden, CO
Clear Creek Canyon used to be the main passage way into the mountains for miners traveling to Colorado mountain towns. Now we use the old railroad bed as trails to reach our climbing crags.

With thousands of routes, many of them bolted, there is no shortage of single and multipitch climbs in this area. We can easily modify our itinerary to meet your desires for the day.

After signing up, we'll reach out to discuss possible climbs and areas.

ClassicClear Creek Canyon Climbs

Black Gold (5.7 | 4 Pitches)
Playin' Hooky (5.8 | 4 Pitches)
Solid Gold (5.12a | 4 Pitches)
Gneiss Roof (5.10b | 4 Pitches)


Choose your route or we can discuss options for your day.