Gift Card - Climb a Flatiron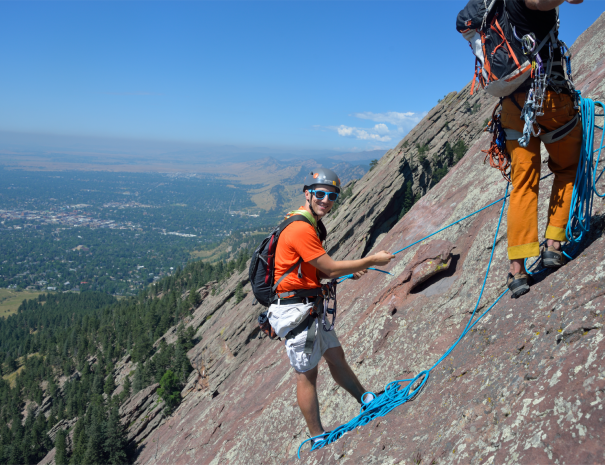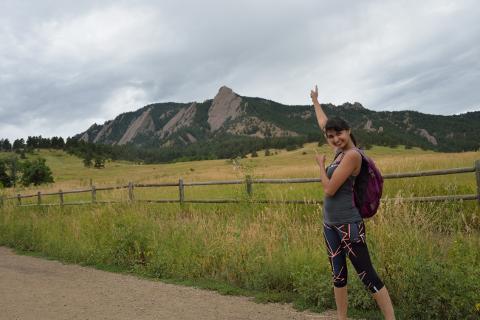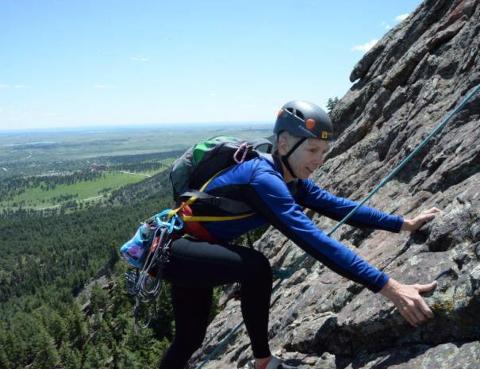 A Gift Card for climbing a Flatiron in Boulder, Colorado.
Climb Description:

Rising 1,200 feet above the town of Boulder, Colorado are the world-famous Flatiron rock formations. With moderate difficulty and consistent climbing, the Flatirons are a great place for experienced and intermediate climbers alike. Your guide will be using traditional climbing techniques to lead the way. Upon reaching the top of the climb, we will rappel to the base and hike out. You should be comfortable with belaying, tying in, and basic safety checks. We climb either the 1st or 3rd Flatiron depending on time of year and desired difficulty. This is an amazing climb for those wanting amazing scenery and a memorable adventure. As we climb, expect amazing views of the Colorado plains and mountains. This guided rock climb is enjoyable and filled with teachable moments along the way. You will be introduced to the skills of multi-pitch climbing, trad climbing, rappelling, route finding and more. Add one of the most iconic rock climbs in Colorado, and possibly the country, to your list of accomplishments. All required equipment is included.