Gift Card - Advanced Course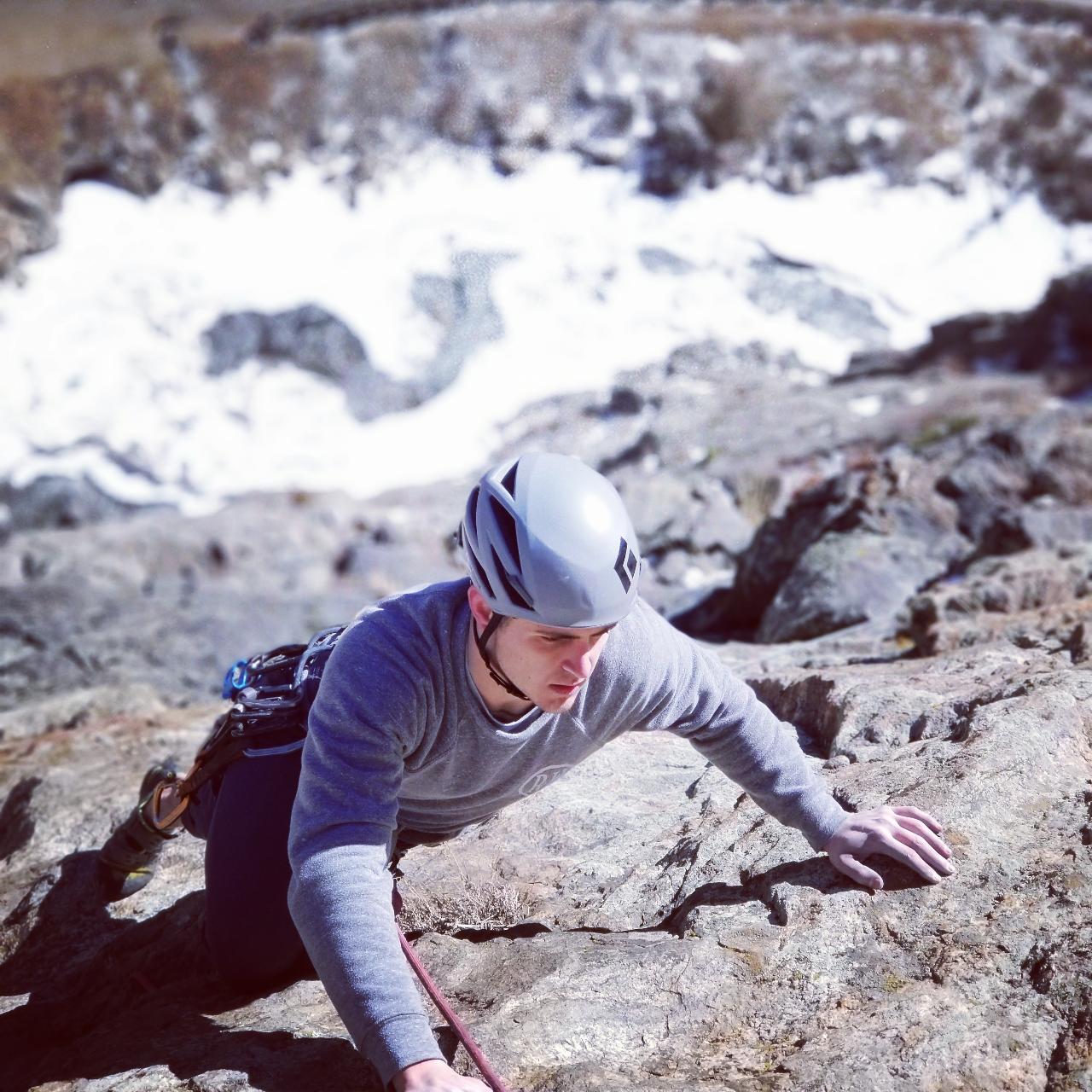 Use this gift card for any of our advanced courses. Anchor Building or Lead Climbing.
Top Rope Anchor Building
Learn how to set up your climbing rope on a wide variety of anchors you may find on the Front Range. Once you know the basics of outdoor rock climbing, this is the next step. We will educate on the skills required to safely set up a top-rope with natural protection, traditional gear, and on a two-bolt anchor. We will instruct on gear knowledge, gear placement, hazard evaluation, cliffside access, various anchors, rappelling, and anchor cleaning. This class takes place on North table Mountain in Golden, CO. This is only minutes from Denver. Directions are emailed with booking confirmation.
Lead Climbing

Are you ready to start leading rock climbs? Learn to clip bolts during our lead climbing course. This is a necessary skill to access many climbing areas. It's also a great way to challenge yourself mentally.

You will learn how to: - Evaluate Bolts - Clip Quickdraws - Build Anchors - Rappel - Clean Anchors - And More

By the end of this course, you will be ready to start leading outdoors! This course takes place on North Table Mountain in Golden, CO.