Top Rope Anchor Course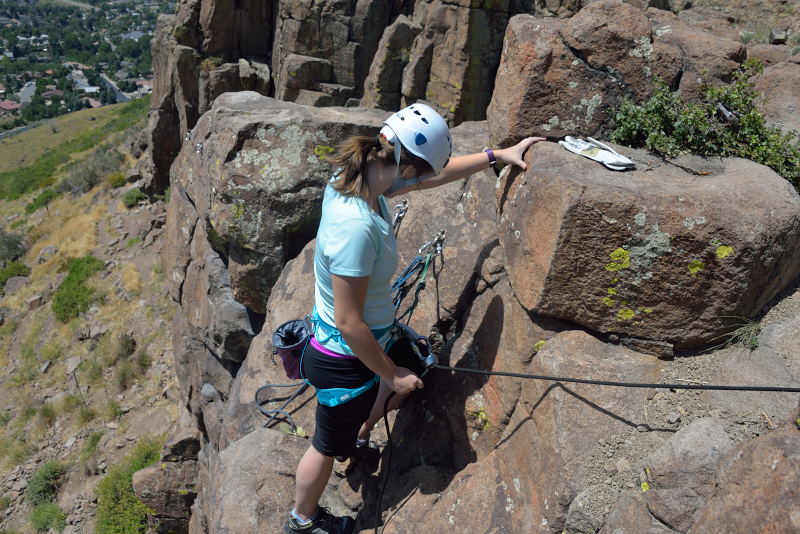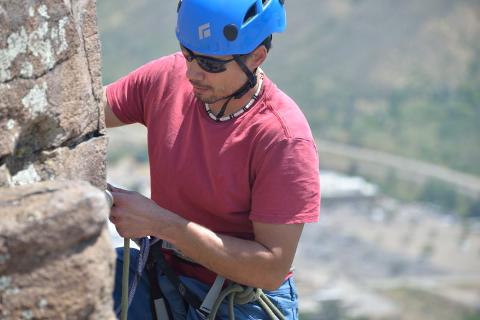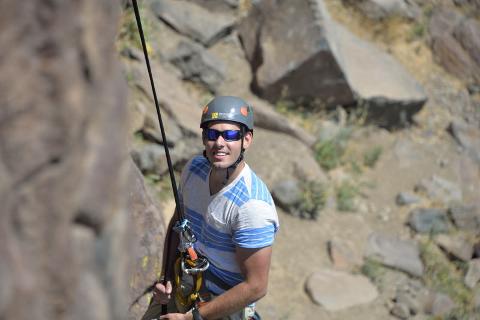 Duration: 6 Hours (approx.)
Location: Golden, CO
If you already know the basics for climbing and are ready to take the next step, sign up for our bolted anchor class. Our professional instructors will teach you how to set up your own top-rope so you can start climbing outdoors. If you need to learn the basics, like belaying and knot tying, check our our
Intro to Outdoor Rock Climbing.
During this six hour session, you will learn how to:
Safely access bolted anchors from the top of the cliff.
Evaluate bolts for safety.
Construct several different anchors using various materials.
Evaluate best anchor method for different situations.
Check for safety.
Rappel after anchor setup.
Remove your anchor from the bolts.
Upon completion of this course, you will be prepared to start top-rope rock climbing outside.
Still have questions?
Check out our FAQs page here.