Top Rope Anchor Course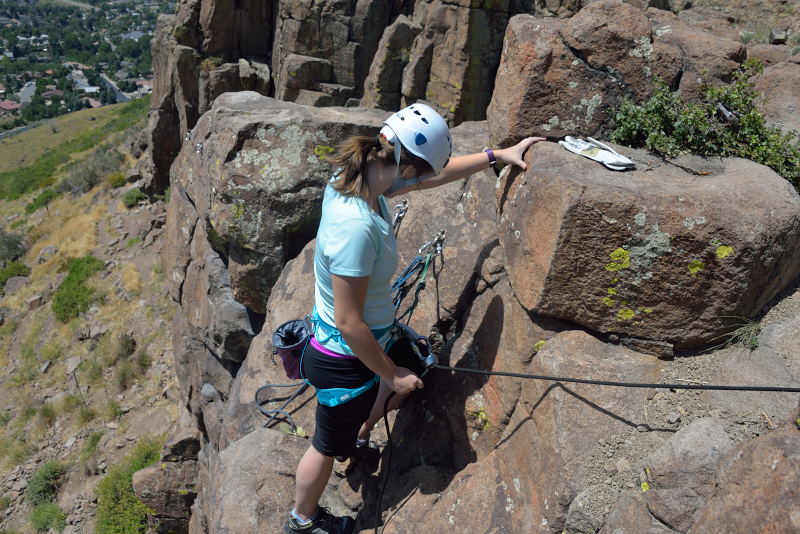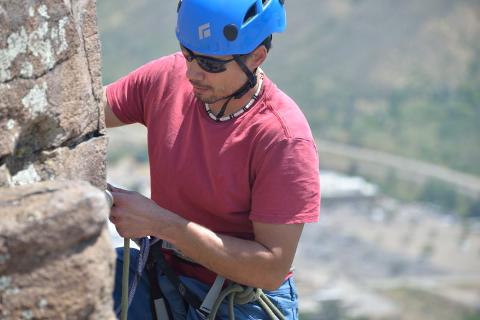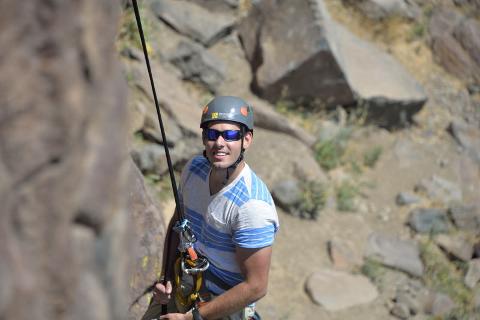 Duration: 8 Hours (approx.)
Location: Golden, CO
.Learn how to set up your own climbing rope on a wide variety of anchors you may use on the Front Range. Once you know the basics of outdoor rock climbing, this is the next step. We will instruct on the skills required to safely set up a top-rope for climb with a natural protection or a two-bolt anchor.
We will instruct on <i>gear knowledge, gear placement,hazard evaluation, cliff side access, various anchors, rappelling, and anchor cleaning.</i> This class takes place on <b>North table Mountain in Golden, CO</b>. This is only minutes from Denver. Directions will be emailed with booking confirmation.
Still have questions?
Check out our FAQs page here.