Bolted Anchor Setup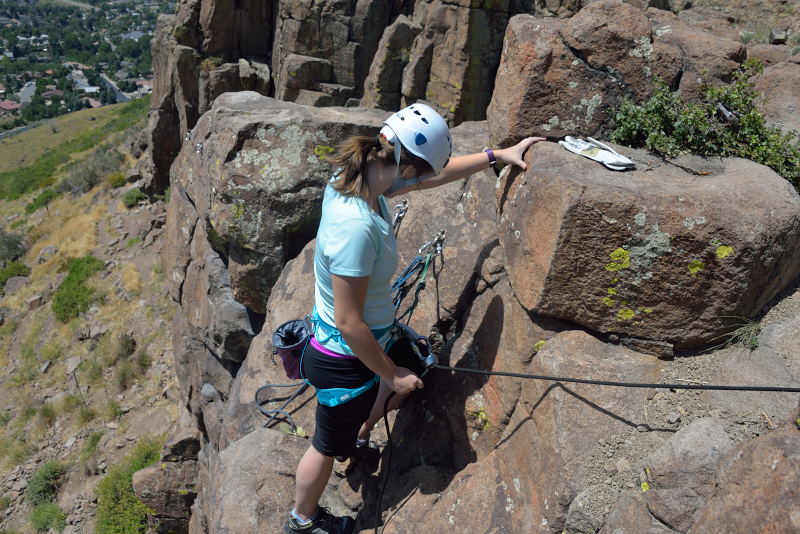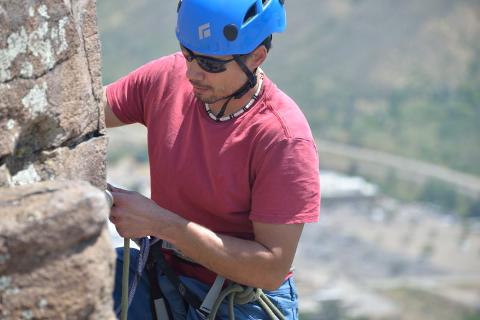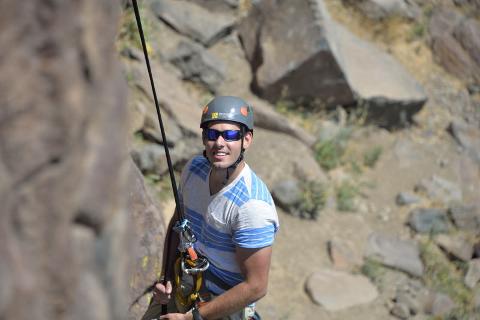 Duration: 6 Hours (approx.)
Location: Golden, CO
If you already know the basics for climbing and are ready to take the next step, sign up for our bolted anchor class. Our professional instructors will teach you how to set up your own top-rope so you can start climbing outdoors.
During this six hour session, you will learn how to:
Safely access bolted anchors from the top of the cliff.
Evaluate bolts for safety.
Construct several different anchors using various materials.
Evaluate best anchor method for different situations.
Check for safety.
Rappel after anchor setup.
Remove your anchor from the bolts.
Required Equipment:
Climbing Harness
Tube-style Belay Device (ATC)
Climbing Rope (60m+)
Helmet
Cordelette
2x Pear Locking Carabiners (ex. Black Diamond Rocklock)
2x Small Locking Carabiners (ex. Black Diamond Positron)
Personal Anchoring System (ex. Metolius PAS 22)
Suggested Equipment:
Static Line (50ft.+)
Upon completion of this course, you will be prepared to start top-rope rock climbing outside.
What is your cancellation policy?
You can cancel at anytime up to 48 hours before your scheduled trip
for a full refund. All cancellations within 48 hours of your scheduled
trip will receive a 50% refund.
Re-scheduling is always available at no additional charge.
In the event Denver Climbing Company needs to cancel for weather
concerns, or any other circumstance, a full refund or reschedule will be
provided.
What is your weather policy?
In the event of weather conditions creating unsafe climbing
conditions like rain, lightning, or snow, your Guide may decide to
cancel your climbing session. We try to provide at least a 24 hour
notice of any cancellation but we all know how unpredictable weather can
be.
Cancellations can happen right before or during the course if
unsuspected weather arrives. In any of these situations, you can expect
a full refund or re-schedule for a later date